Between August 2016 to October 2016, I took part on a Nuit Blanche project with the Toronto Lighting Collaborative to create a one night outdoor installation.
Project: CITYLights Toronto
Location: Victoria Memorial Square Park
           10 Niagara St, Toronto, ON 

Our creative process started with the group getting together for a site visit and a couple of workshops throwing ideas around on what we can do with the space and what we want to convey in our installation. We also have a chance to test out our equipments and materials to use. Here are some photos from our workshops: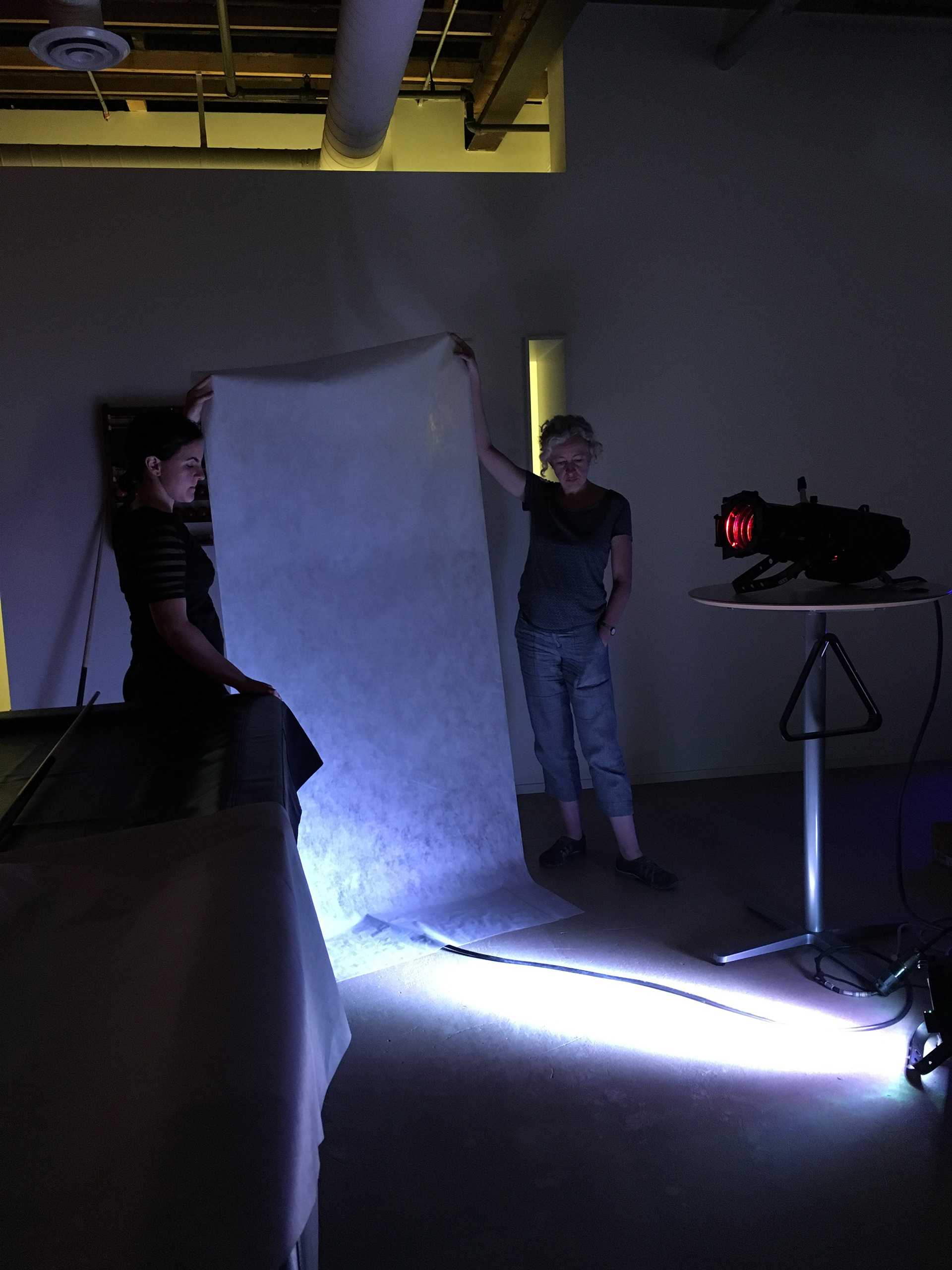 After we came up with the lighting design on paper, I ran some analysis and fine tuning some of our lighting directions in preparation for the physical installation. Below are the lighting studies done by me using 3ds Max.
And below are some photos during the night of the installation: